update 2015-08-19: this tutorial doesn't seem to be working anymore. try the updated, simplified GoPro Studio conversion article instead.
---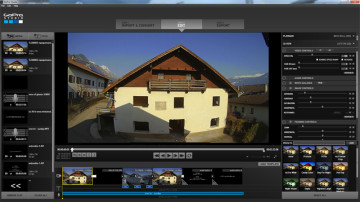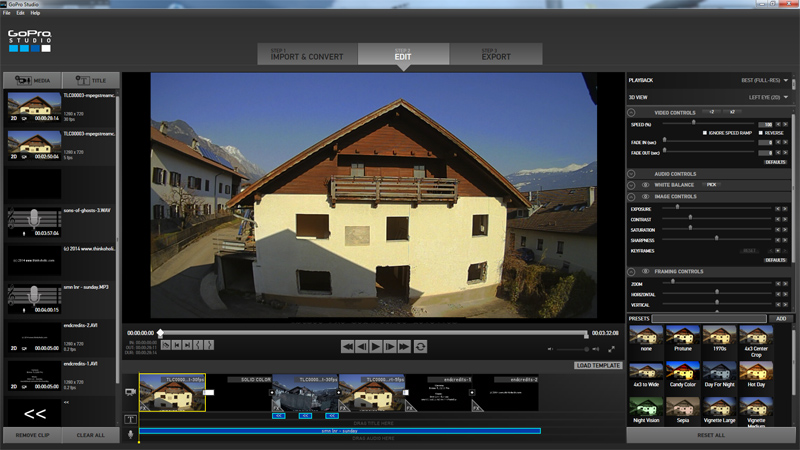 GoPro Studio is a great piece of video editing software, especially for two reasons: firstly, it's straight-forward and easy to use, and secondly, it's available for free.
GoPro Studio (formerly: Cineform Studio) is compatible with "GoPro, Canon, Nikon and other constant frame rate H.264 mp4 and .mov formats", but what can you do if you'd like to edit videos from other cameras?
you can use MPEG Streamclip 1.2 to quickly convert any video into a format that can be imported directly into GoPro Studio.
update: after some complaints, i've re-tested the method on two computers and several .avi files from various cameras. for me, works fine with GoPro Studio v. 2.0.1 and v. 2.5 on two of my computers (be sure to click on "Step 2"). see comments for details.
here's how:
how to convert an avi file to a gopro compatible format with MPEG Streamclip 1.2
a. single file
1a. open MPEG Streamclip and click on "File" – "Open Files".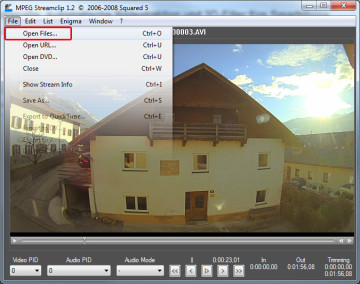 2a. choose the file you'd like to convert.
3a. go to "File" – "Export to AVI".
b. multiple files (batch processing)
1b. open MPEG Streamclip, navigate to on "List" – "Batch List" in the top menu
2b. choose "Add Files" and select your files, and then choose "Export to AVI" from the drop-down menu.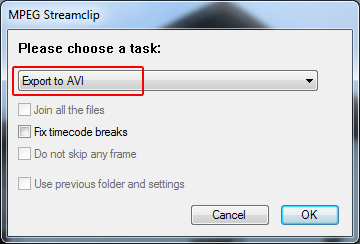 3b. set your destination folder (needs to be a different folder) in the next pop-up window
4. adjust the settings as follows:
Compression: GoPro-CineForm Codec
Quality: 100 %
Sound: Uncompressed Stereo 48 kHz
Frame Size: … (unscaled)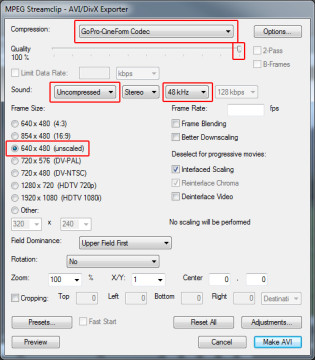 5. confirm by clicking on "Make AVI" (single file) or "To Batch" (batch processing), respectively.
6. you can now use your converted files directly in "Step 2: Edit" in Gopro Studio.
have fun!