with the extreme snowfall events we've had this winter came some very strong changes in scene mood, sometimes from one day to the next.
in this post, you'll find 8 panoramas taken near innsbruck, austria – from the blizzard-like snowstorm to a picture perfect winter scene.
enjoy! :)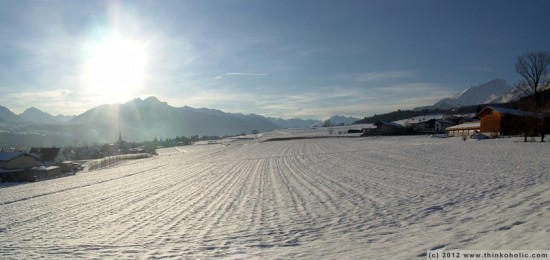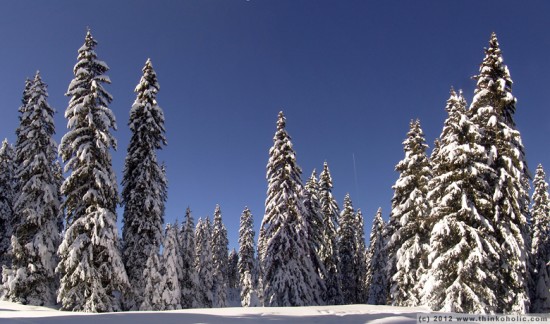 how about some more winter landscapes? check out this post, or this one!